Apple Event 2020: Apple Watch Series 6, Apple Watch SE, iPad Air and more announced
HIGHLIGHTS
Apple Watch Series 6 will come in red color veriant.
The Apple annual event was virtual for the first time.
The 8th Gen of iPad 4 has been launched.
Apple Event 2020: On Tuesday, Apple announced Apple Watch SE, Apple Watch Series 6, iPad Air, iPad 4 8th Generation and some services at its annual event called Special Time Flies.
Apple Watch Series 6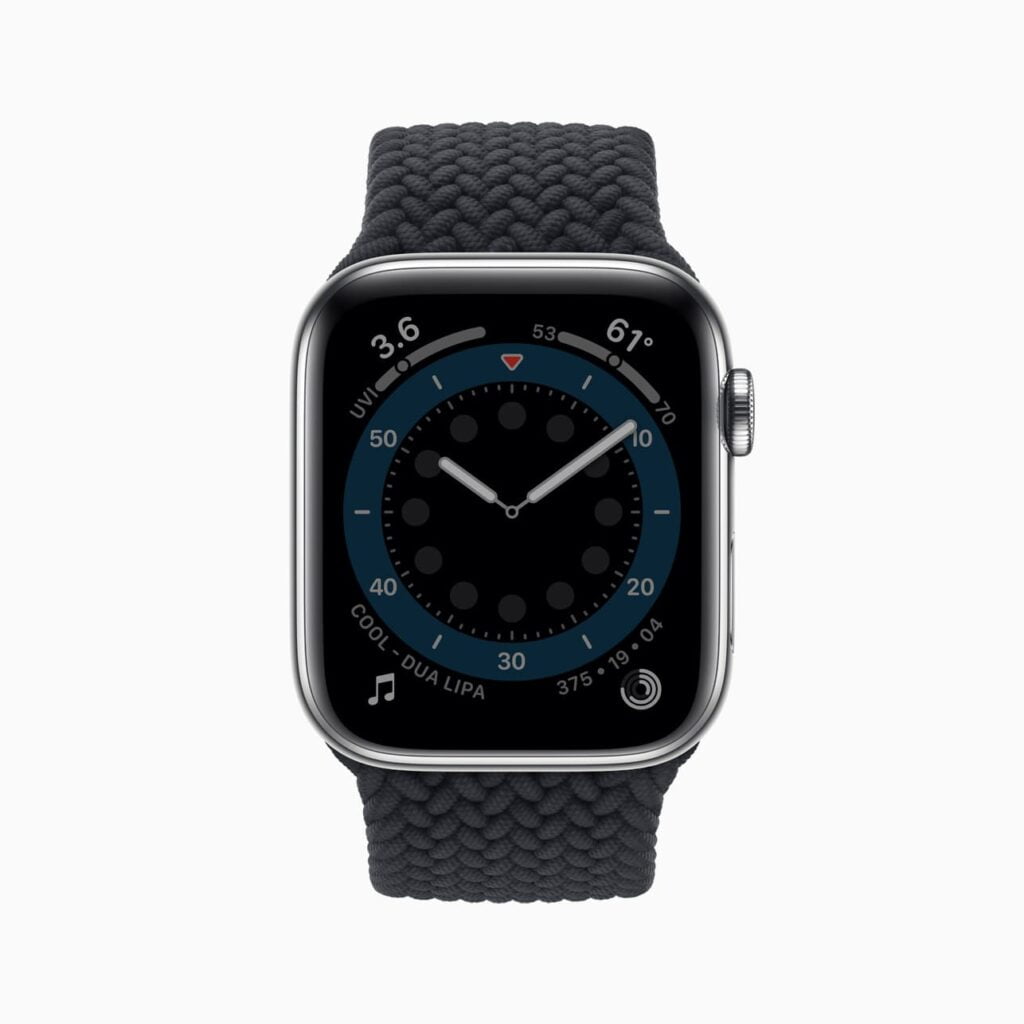 Apple launched the first product Apple Watch series 6 in its event. Measuring the amount of oxygen in the blood in just 15 seconds will be the biggest feature of this watch. This will support the ECG facility. It will be available in 3 color variants. For the first time Apple is also launching this watch in red color variant. This watch will work 15% faster than the series 5 watch. This time the watch will be in a round dial, and its brightness has been increased so that it can be used even in strong sunlight.
Apple Watch Series 6 initial price in India (GPS) has been kept at Rs 40,900 and (Wi-Fi + cellular) at Rs 49,900.
Google announces Verified Calls to help you stay away from scammers
Apple Watch SE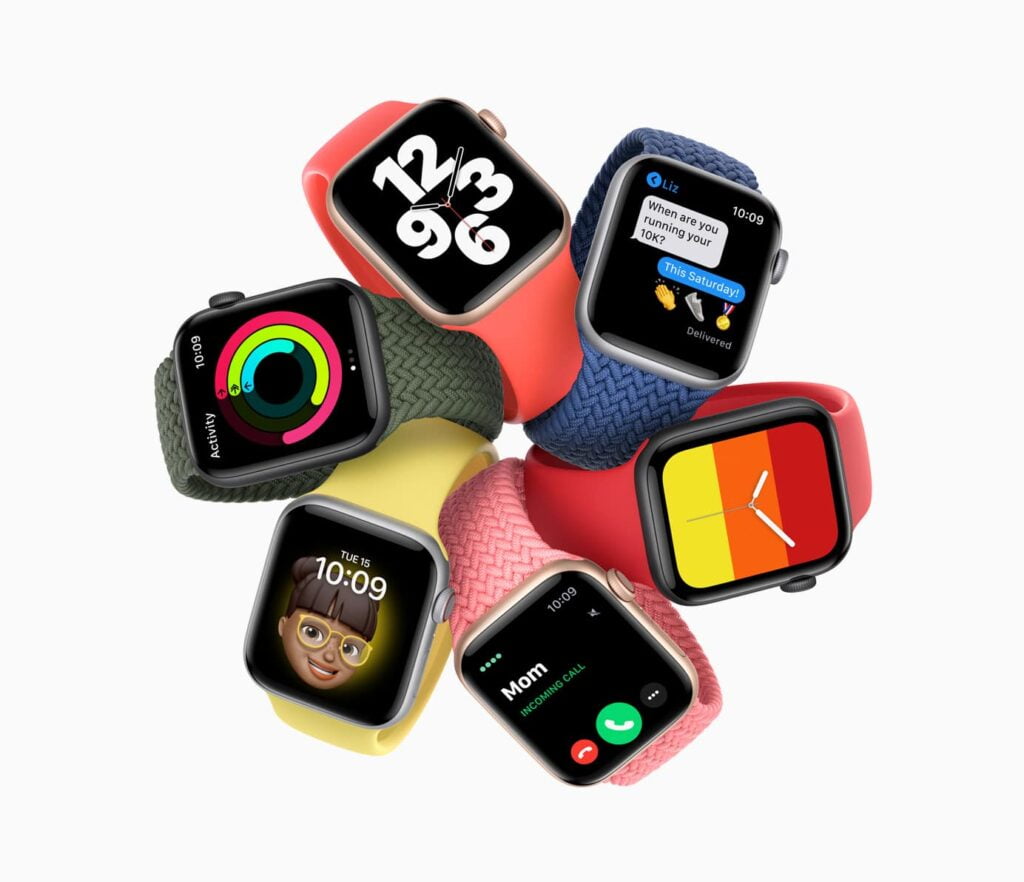 Apple has launched this product in the medium range. It has some features similar to Apple Watch series 6. ECG feature is not provided in this watch. The company has given a new service Apple Fitness Plus, which has a monthly membership of $ 99.
Apple Watch SE initial price in India is Rs 29,900 in the Wi-Fi variant and Rs 33,900 for the (Wi-Fi + cellular) variant.
iPad Air 2020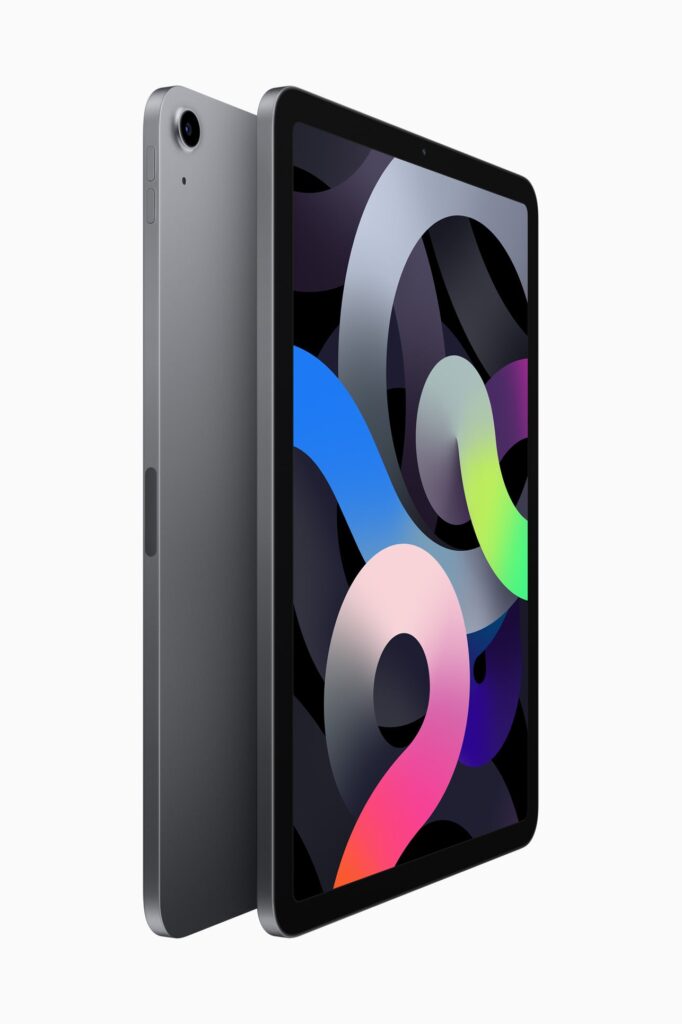 Apple launched this iPad with a 10.9 inch liquid retina display and side mounted touch ID. Its most special thing is that it has a fast processor of A14 Bionic, which has been prepared on 5 nanometer process. Due to this processor, its graphics will work at 30% faster speed. It is being launched with a 12 megapixel rear and 7 megapixel front camera.
iPad Air 2020 will be available at Apple's official resellers stores in October.
iPad Air 2020 initial price in India will be Rs 54,900 in the wifi variant and Rs 66,900 for the (Wi-Fi + cellular) variant. It will support Apple Pencil (2nd Generation) priced at Rs 10,900 and Magic Keyboard priced at Rs 27,900.
Vodafone and Idea are Now 'Vi', Merger of Idea Cellular and Vodafone India completed
iPad 4 (8th Generation)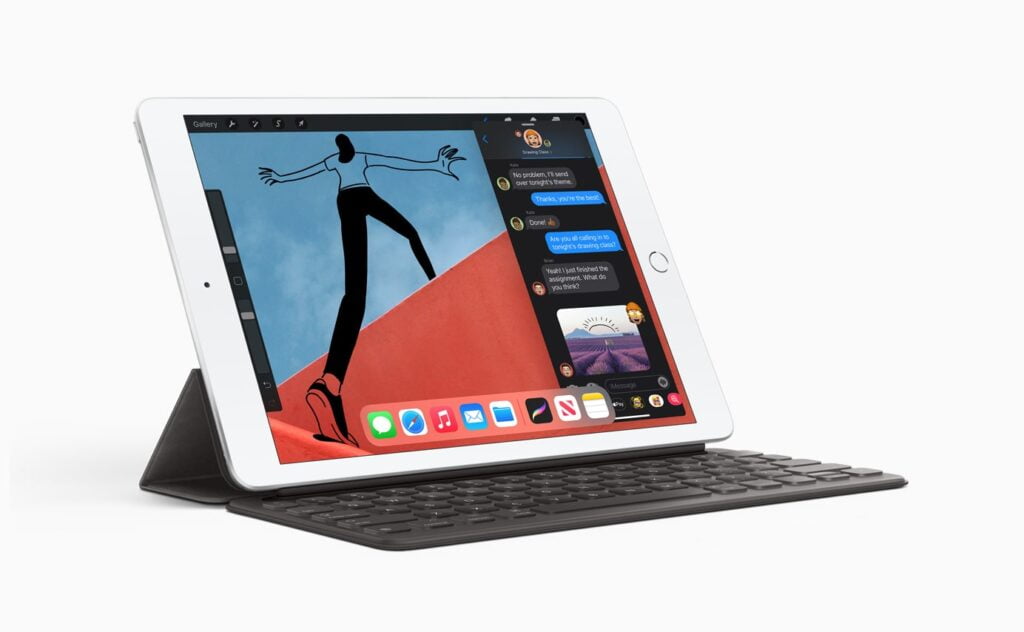 Apple has launched the strongest 8th generation iPad 4 ever, which will be 3 times faster than the Android tab. This tab will be found on OS 14. Its display is kept 10.2 inches. It will support Apple Pencil (1st Generation) priced at Rs 8,500.
iPad 4 (8th Generation) initial price in India has been kept at Rs 29,900 for the Wi-Fi variant. Its 32 gb and 128 gb configuration (WI-FI + cellular) variants have been priced at Rs 41,900.
Apple One Plan Service
Apple has announced its one plan service. Apple will charge all its services for Apple Music, Apple TV, Apple Arcade and 50GB iCloud storage at Rs 195 per month. Along with this, Apple Music, Apple TV, Apple Arcade and a family plan with 200GB iCloud storage is priced at Rs 365 per month. This family plan can be shared with 6 members. These plans are being offered at much lower prices in India than in America.
FAU-G: India's alternative to PUBG MOBILE will be launched in October
What was new in this event ?
This was Apple's first ever event that was completely virtual.
For the first time, Apple CEO Tim Cook introduced the event from Apple's California headquarters, yet all Apple events have been held at the Steve Jobs Theater.
This was the first time that Apple has not launched any of its iPhone at its annual event.
How did you like this information, please tell in the comment box. If you like our team work and you got helpful topic then please share this article to your family friends and other group. If you are intrested in Entire Gdgets You can follows us on Facebook page and like also.
SOURCE: Apple