Jio is going to launch the cheapest 5G Smartphone priced at Rs 4,000
HIGHLIGHTS
The phone can be launched with a data pack.
This smartphone may hit the market by the end of December
The 5G phone will be made available at a cheaper price.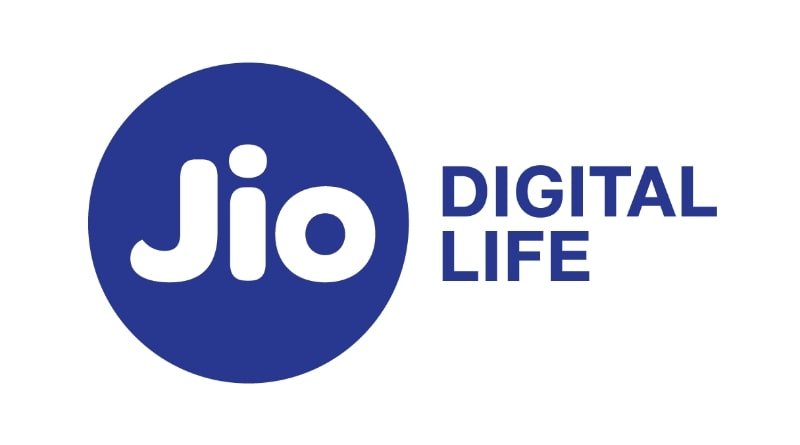 One of the leading telecom company of India, Jio has indicated to launch an affordable and cheap smartphone soon. Currently, there are 700 million Internet users in India. The Jio company wants to target those users who are currently using 2G or 3G internet.
The company wants to make 15 to 20 crore smartphones in the next 2 years. In order to promote the Make in India campaign of the Government of India, Jio has asked domestic companies in India to increase production capacity. Jio wants to directly compete with Chinese companies especially Xiaomi, Realme, OPPO, VIVO, Which is already selling smart phones at low prices in India.
According to reports, 8 out of 10 smartphones used in India belong to Chinese companies.
Also Read I Samsung is going to launch Galaxy A72 with Penta camera setup soon
In July, Google invested around $ 4.5 billion in Jio's digital unit. Now Google is making Android based operating system for Jio for their cheap 4G and 5G smartphones.
According to the reports, the Jio company can launch these Android-based smartphones by the end of December 2020.
According to leaked details, these phones can be given HD + display with thick bezels and 18: 9 aspect ratios, Android 10 (Go Edition), Qualcomm Snapdragon QM215 processor, 1 GB of RAM and Adreno 306 GPU.
Also Read I Apple Event 2020: Apple Watch Series 6, Apple Watch SE, iPad Air and more announced
The special thing is that Jio will launch these phones with data packs.
The price of these smartphones can be around Rs 4,000.
Jio launched Jio Phone in the year 2017. Despite being a low-cost feature phone, users were given 4G internet access.
Currently, the Jio phone has over 10 million users.
How did you like this information, please tell in the comment box.
If you like our team work and you got helpful topic then please share this article to your family friends and other group. If you are interested in Entire Gadgets You can follows us on Facebook page and like also.